Back To Our Services
When your company's security starts giving you more problems than conveniences, we stand by with innovative solutions. Our proficient team specializes in commercial locksmith and knows which steps to follow in order to enhance security of the smallest or largest company. Regardless of the size of your company, efficient services and assistance is guaranteed. We flawlessly upgrade the entire system and are a great technical team for their implementation. All services provided by "Locksmith Niles" aim at enhancing security. Whether installing new keyless systems or providing lock repair services, we are fully focused on servicing the needs of each client.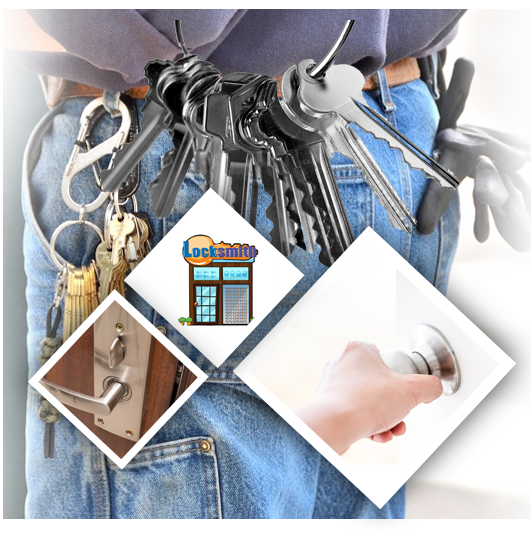 We offer 24 hour mobile service
Not all businesses have the same needs. Depending on their size, building regulations, special characteristics of the property and personal demands, the suggested solutions will vary. That's why we like to talk to our commercial customers and get a good understanding of their needs, so solutions are tailored. You will be more than satisfied with friendly customer service and commendable results of our work. We are here to suggest new locks whether you are interested in digital, biometric or mechanical locking systems plus listen, act, and support! Our company assures clients that office lock change will be done in one visit, since vans are fully equipped.
Need our help during an office lockout? We help clients 24/7 with emergency services. Broken and lost office keys are replaced right away, damaged locks are meticulously checked, and emergency exits are fixed at once. We aim at customer satisfaction and promise to keep you secure. Our professionals have the expertise to guarantee security at all entry points and within your firm. No more employee theft, industrial espionage, tampered file cabinet locks, and unattended corridors. Problems will just last for minutes because this is how long it will take our mobile commercial locksmith team to reach your company.
We make sure all parts of the office are monitored with the installation of security cameras and you obtain control of who gains access to the property. We fix locks of all types, offer office lock rekey, install master systems and manage high tech devices and locks. Rely on us! Don't be reluctant to contact us for any questions or needs related to our services.
Back To Our Services